2018年 05月 19日
「これがスーパーヒットだ!!!」!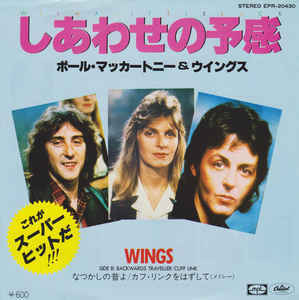 May 19, 2018 9:00-11:00PM
Hits Around the Clock The 70s
on Shonan Beach FM 78.9MHz
出演:人見欣幸
9:00- [top 10 hits of 40 years ago/from Billboards's Hot 100 charts]

 [No.10.]
 [No.9.]
Imaginary Lover
/Atlanta Rhythm Section
 [No.8.]
Count on Me
/Jefferson Starship
 [No.7.]

Feels So Good
/Chuck Mangione
 [No.6.]
 [No.5.]
If I Can't Have You
/Yvonne Elliman
 [No.4.]
You're the One That I Want
/John Travolta & Olivia Newton-John
 [No.3.]

Too Much, Too Little, Too Late
/Johnny Mathis and Deniece Williams
 [No.2.]
The Closer I Get to You
/Roberta Flack with Donny Hathaway
 [No.1.]
 [and... No.51!]
Everybody Dance

/CHIC
10:00-
 [walk]
Rockin' Down the Highway
/The Doobie Brothers, '72.
 [No.1R&B]
Take Me to the Next Phase [part 1]
/The Isley Brothers
 [album pick up: Foot Loose & Fancy Free /Rod Stewart, '77-8]

You Keep Me Hangin' On
(If Loving You Is Wrong) I Don't Want to Be Right
You Got a Nerve
I Was Only Joking [no.45 of this week]
 side a/b from "明日へのキックオフ"
 [ありがとうヒデキ!]

[BGM] Y.M.C.A.
/Village People, no.2US/1UK in '78-79
Ai No Sono
/Stevie Wonder, '79.
Your Mama Don't Dance
/Loggins & Messina, no.4/72-73